Cotter's web page
Photo Gallery
Welcome to my web page. Here you will find some pictures of my house, my cars and my family.
JDC.
Aerial view of our house, it is the one with the brown roof, towards the bottom left corner of the field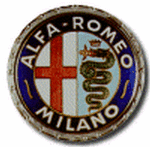 The ALFA (Anonima Lombarda Fabbrica Automobili) Romeo badge incorporates both the City of Milan's emblem and the red cross and biscione (child-devouring serpent) of the Visconti family's coat of arms, in a circular motif, bordered by a dark blue metallic ring containing the inscription "ALFA - ROMEO" and "MILANO" separated by two Savoy dynasty knots. Founded in 1910, the Romeo name was added in 1916 when Nicola Romeo joined the company.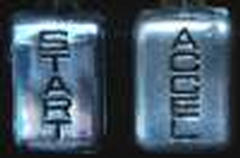 Alfa Romeo 156 Sportwagon 2.4 JTD Veloce Leather and Alfa Romeo 1750 Spider Veloce Series 1 "Osso di Sepia"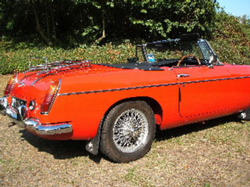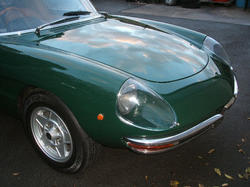 1750 Spider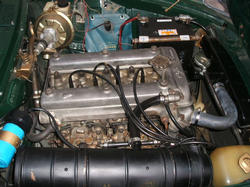 1750 engine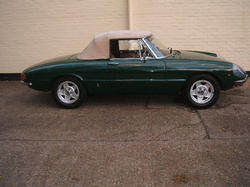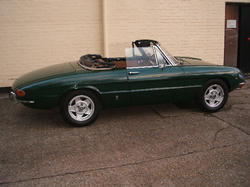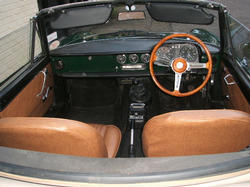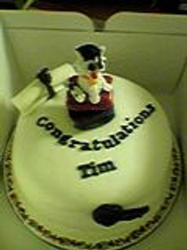 One of Mandy's delicious creations!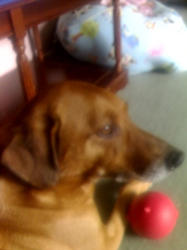 Jake and ball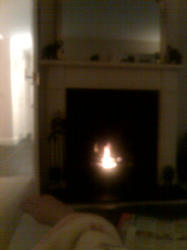 Real fire for those cold winter days